Support Tropical Tidbits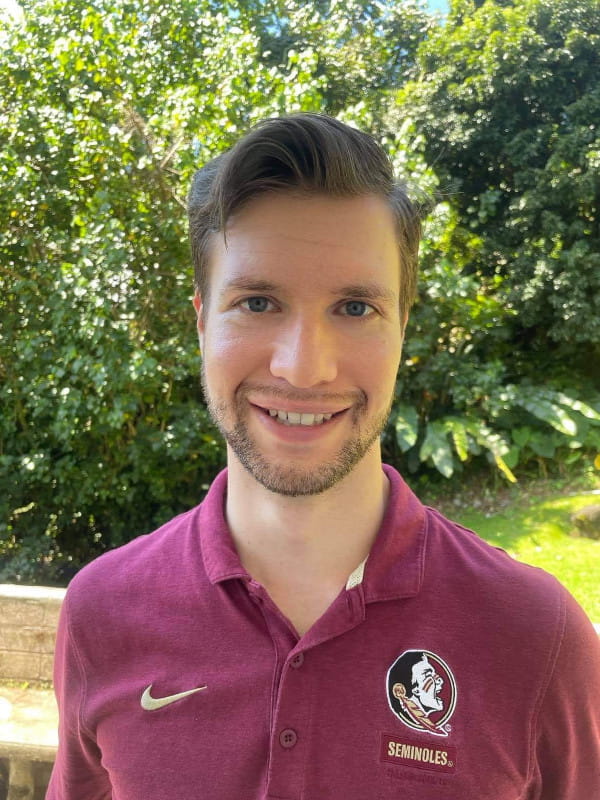 Since its inception in my dorm room in 2012, I (Levi Cowan) have always been committed to keeping Tropical Tidbits free to use, as I enjoy making quality weather data, analysis, and education accessible to everyone.
Significant bills do exist, however, in order to keep the powerful servers running that create all of this data and share it with millions of users each year. Strangely enough, these bills go up as the website gets more popular and as I add new products. These bills get paid through the generosity of you, my users, to whom I am forever grateful for enabling this website to stay up for an entire decade, and hopefully much longer! Your contributions inspire me to continue adding new content, modernizing the website and app, and creating Youtube videos.
If you love Tropical Tidbits and want to support its future, there are a few options available to you below for both recurring and one-time contributions. Some of them even get you rewards! Anything is greatly appreciated - thanks so much for your support.
---
Become a Patron
Become a monthly contributor at whatever amount you choose, with exclusive access to behind-the-scenes updates and a platform for getting my attention with feedback and requests. I can't always read and respond to every social media comment, but I make sure to pay attention to what you post on Patreon. In the future, you may receive fancier rewards for becoming a patron.

Waterlust Advocate Apparel
Get high-quality, sustainable, eye-catching marine apparel that supports marine science and conservation. Tropical Tidbits gets a 25% cut of any purchase you make when you shop with this link.